I'll say it straight out: if you want to have a good time, go to New Orleans. Which is exactly what Happy Pennington does in the sixth Beauty Queen Mystery, Ms America and the Naughtiness in New Orleans.

This next installment in the series will come out Tuesday, January 17th—six weeks before Mardi Gras, or Fat Tuesday, brings the raucous Carnival season to a close.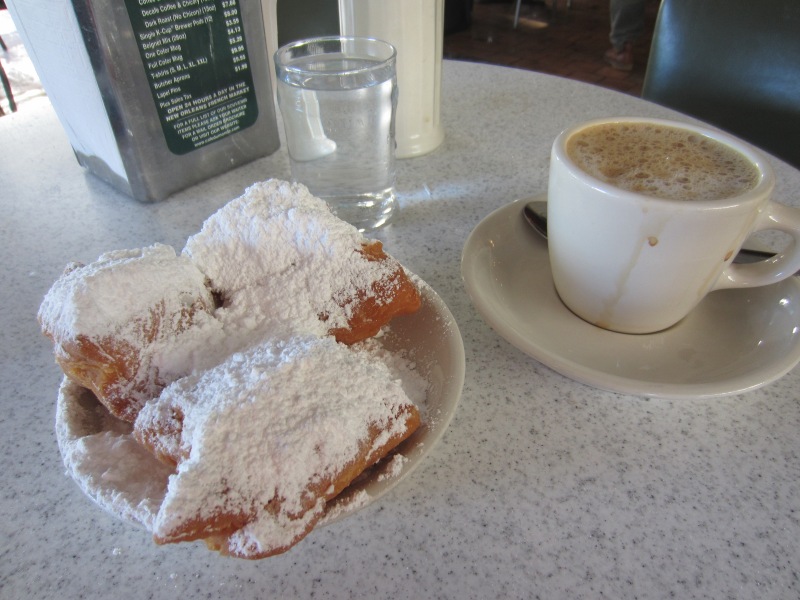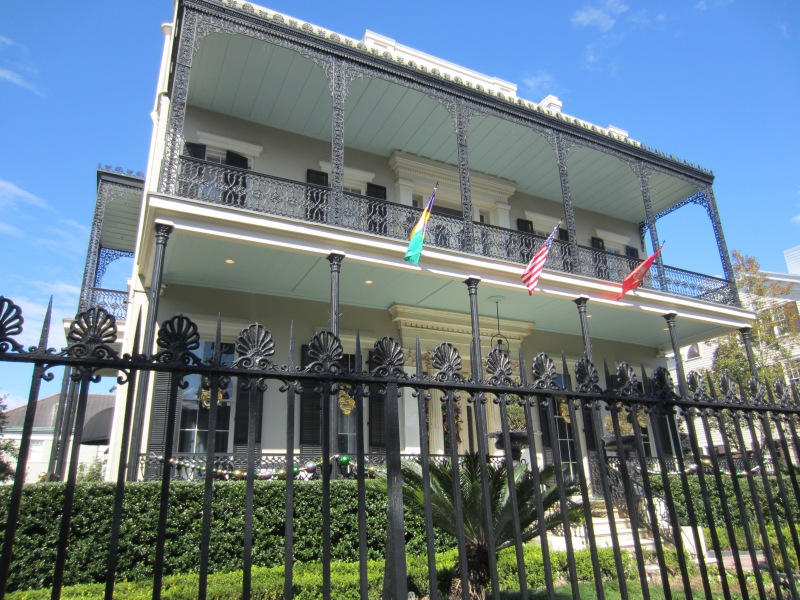 If you've never been to New Orleans (which I hadn't before my research trip this year), you're in for a treat. From the scrumptious café au lait and beignets at Café du Monde to the spectacular mansions of the Garden District to the decked-out townhomes of the French Quarter to the raucous splendor of a nighttime parade, nowhere else is like the Big Easy. And it takes on an extra layer of excitement and pageantry during Mardi Gras.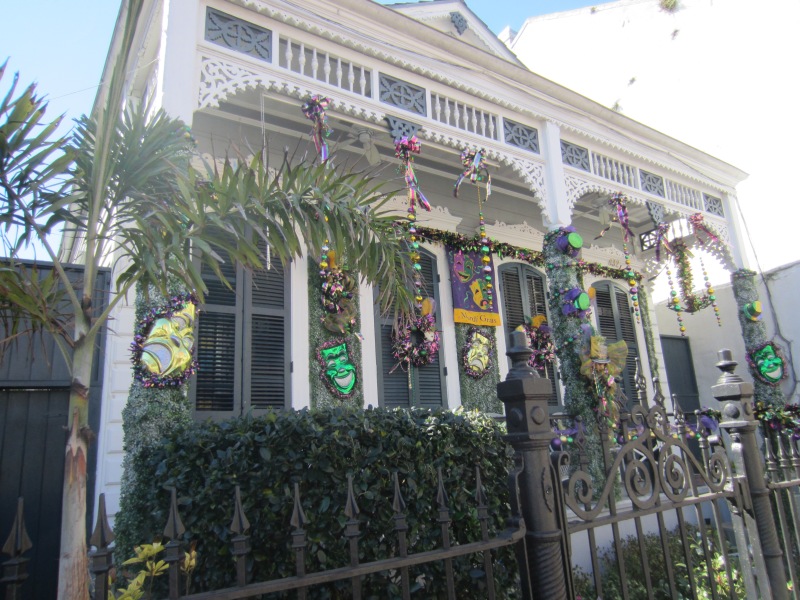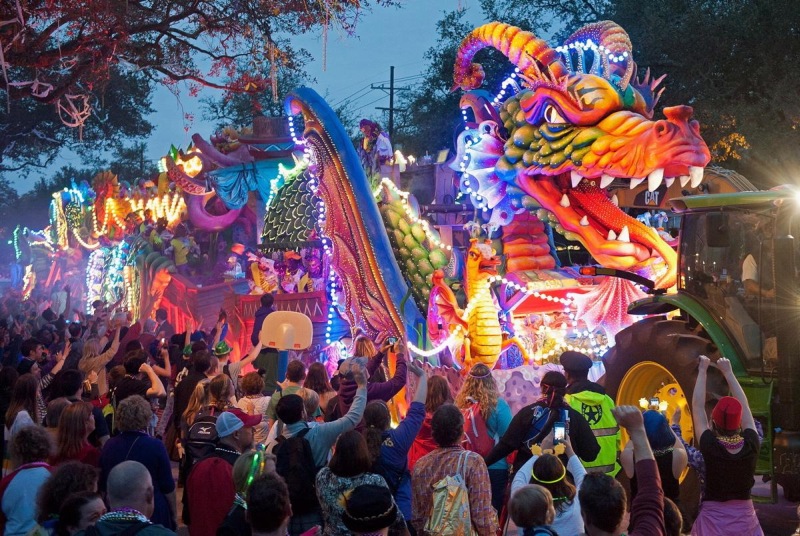 Happy and her BFFs Trixie and Shanelle experience it all, as only they can, from the glamorous to the seamy. And I don't need to tell you they'll encounter plenty of family drama and mystery, too, in between the cocktails and the merrymaking.

What do you think? Will heartthrob Mario Suave show up in the Crescent City, too? It would be a first if he didn't. But I'll never tell …
Ms America and the Naughtiness in New Orleans is now available for pre-order and will appear wherever books are sold on January 17th. I truly do love to hear from you, so click on talk to me! to send me an email. If you haven't already, sign up to my mailing list to keep up-to-date on my new releases and all other big news. Please join me on Facebook and follow me on Twitter.
Most of all, keep reading …

Sign up for my newsletter to keep up-to-date!